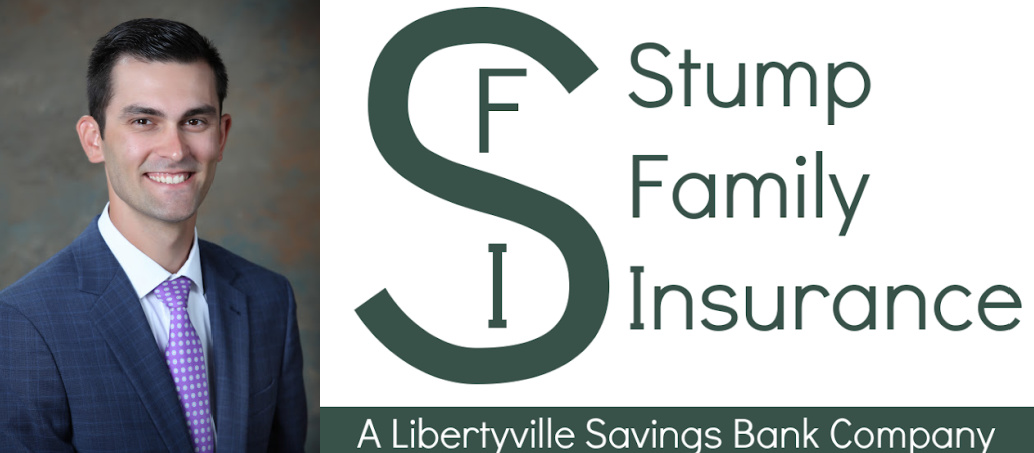 Agency Intro
        Stump Family Insurance (formally known as Stump Insurance) is a local independent insurance agency owned and operated by Libertyville Savings Bank. We offer Farm, Crop, Commercial, Home, and Auto Insurance. Our primary carriers are Nationwide, Progressive, and Great American crop insurance. As an independent agency, we will compare options for our customers to find the best fit for their situation. The same exceptional service that our customers and communities have come to love from Libertyville Savings Bank will carry over to Stump Family Insurance.
Agency History
       Stump Insurance Inc. began doing business in Southeast Iowa in 1961 with Robert Stump as the agent. His daughter Laura joined him as an agent in 1991, operating out of the LSB office in Libertyville. In 2007 the Stump Insurance office moved to the Keosauqua office and in 2017 Laura's daughter Paige joined the agency, making a 3rd generation! In the Summer of 2022 LSB purchased Stump Insurance, Inc. With ever-expanding duties for their positions at the bank, Laura and Paige stepped back from the agency, and LSB hired a new agent to focus solely on serving our insurance customers. We are now known as Stump Family Insurance and will continue to operate with the same community-minded values as we always have. 
Interesting, many of our customers fit best in a policy with Nationwide. Although the company name has changed a few times, it has remained our premiere company since the days when Bob Stump first began. The same is true for our Crop Insurance provider, Great American. These two companies have values that align with ours and have proven to provide exceptional customer service year after year.
Agent
       Corbin, our new agent at Stump Family Insurance, is originally from the St. Louis area. After marrying a Mt. Pleasant native, he landed in beautiful Southeast Iowa. Corbin attended Lindenwood University in St. Charles, Missouri on a Shooting Sports scholarship. He graduated with a major in finance and was a 4-time national champion with the shooting team.
Corbin is looking forward to providing exceptional customer service to his clients. One thing unique to our crop insurance is that Corbin has direct contacts at Great American, ensuring that his clients get personal service rather than a 1-800 number.
Corbin primarily works in the Fairfield LSB office however he is happy to travel to any of our locations throughout Southeast Iowa to meet with you. Give us a call at 641-472-9839 for a quote!
Affiliated Companies: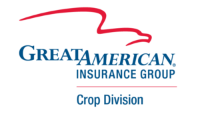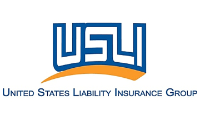 Not a deposit * Not FDIC Insured * Not insured by any federal government agency *
No bank guarantee * May go down in value