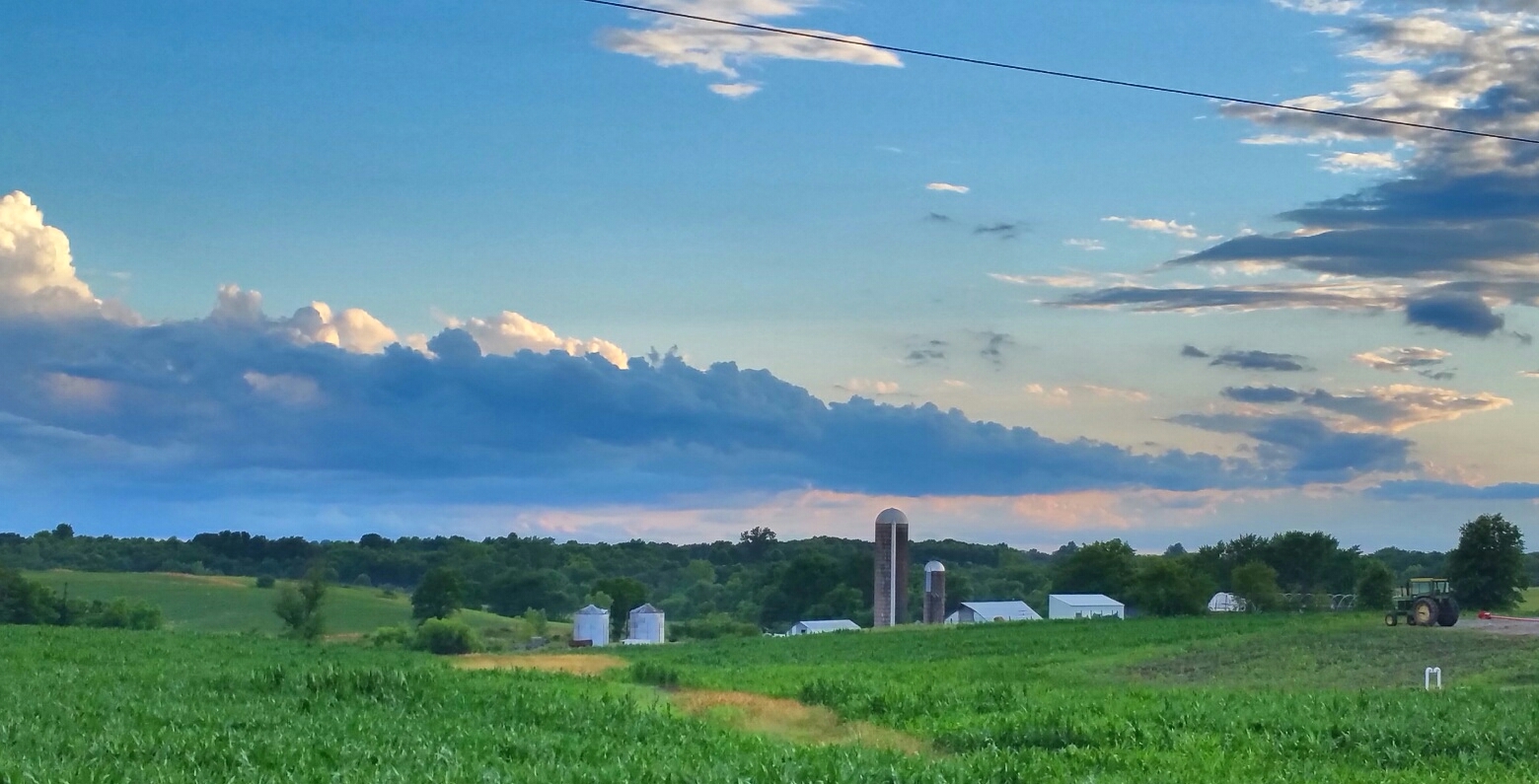 How can we help? 
We are happy to offer many products and services that make your busy life run smooth. Below you can select the options that you are interested in and we will guide you through it. Please note that once you complete any one of the forms a LSB customer service rep will contact you for verification. These forms are for information gathering purposes only. For identity protection we ask that you do not send sensitive or confidential information via unencrypted email.
If you are interested in an insurance quote from our Stump Family Insurance agent please use the Contact Us option and Corbin will be in touch with you as soon as possible. 
Fees may apply depending on the service you select. For branch addresses, phone or fax numbers visit our Locations page. 
Thank you for your submission!
A member of our team will be in touch with you soon.